Nichts ist bei einem Virtual Reality Headset so wichtig, wie der Bildschirm. Oder besser gesagt, die Auflösung des Bildschirms. Wie wir gestern schon im Video zum Acer Windows Mixed Reality Headset feststellen konnten, kann einem ein trübes Bild das ganze künstliche Erlebnis richtig vermiesen. Das Startup namens Varjo hat in diesem Bereich ambitionierte Ziele. Obwohl das Unternehmen erst 10 Monate jung ist, arbeiten sie an einer Darstellungstechnik des Bildes, die eine Auflösung wie beim menschlichen Auge ermöglichen soll.
"Varjo's patented display innovation pushes VR technology 10 years ahead of the current stateof-the-art, where people can experience unprecedented resolution of VR and AR content limited only by the perception of the human eye itself." Urho Konttori, CEO und Gründer von Varjo Technologies
Schaut man sich die Auflösung von heutigen VR-Headsets wie die Oculus Rift oder die HTC Vive an, stellt man fest, dass sie Bilder mit 1,2 Megapixeln darstellen. Varjo möchte allerdings satte 70 Megapixel bieten. Das ist, wie gesagt, genau die gleiche Auflösung, die unsere Augen zu bieten haben. Doch wie will das finnische Startup dieses Ziel erreichen?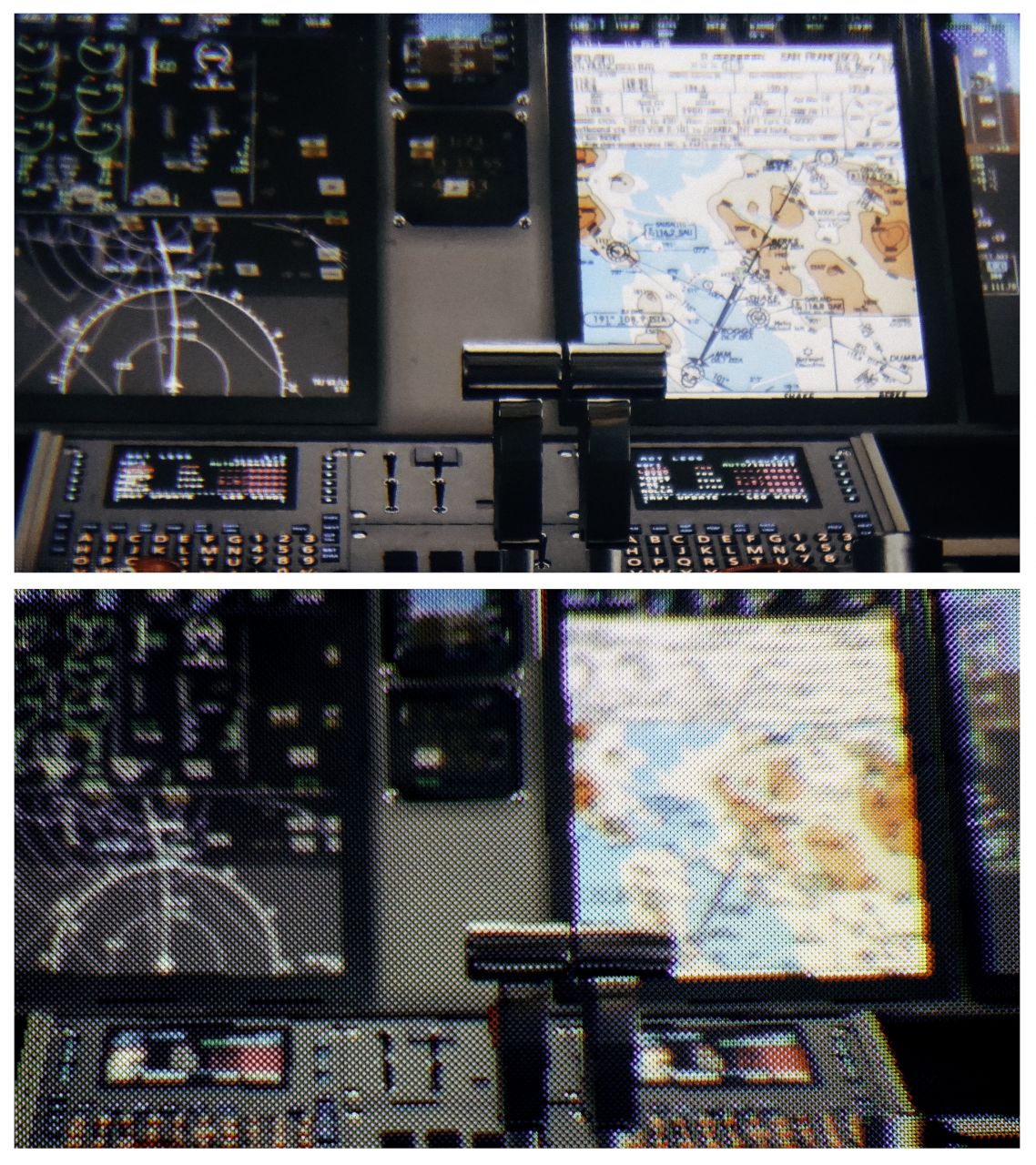 Varjos Prototyp besteht momentan noch aus einer umgebauten Oculus Rift. Neben diesem normal auflösenden Screen des Headsets, setzen sie ein Micro-Display ein, welches ein Bild auf bewegliche Spiegel auf den Linsen projiziert. Diese Spiegel können das hochauflösende Bild dann immer genau in diesem Bereich des Sichtfelds einblenden, auf den der Träger gerade schaut. Genau in der Mitte dieses Sichtbereichs, soll das Bild dann die Auflösung von 70 Megapixeln besitzen.
Um zu erfassen, wo genau der Nutzer gerade hinschaut, kommt außerdem die Eye-Tracking-Technologie zum Einsatz. Mit dem Prototypen will das Startup erstmal zeigen, dass eine solche Technologie möglich ist. Er trägt den Codenamen 20/20 und soll zukünftig nicht nur als Virtual Reality Headset gelten, sondern auch alle möglichen anderen Realitäten bedienen. Das Display soll nämlich auch mit einer transparenten Technologie arbeiten. Man nimmt sich hier Microsofts HoloLens als Vorbild.
Leider findet man wenige Infos zu dem ganzen Headset und auch an Bildern wurde kräftig gespart. Wenn die Beispielbilder allerdings der Wahrheit entsprechen, dann Holla, die Waldfee! Die Finnen wollen das Headset noch gegen Ende des Jahres auf den Markt bringen. Eine Preisrichtung wurde bislang noch nicht bekannt gegeben.